Home . About . GPS . Downloads . Business . Partners . Contact . Family . AVL . Links . History . AsOnTV . Holidays . Snoopy . NHSCare.info . Grumpy
Robin & June's 45th (Sapphire) Wedding Anniversary
Last update 0830 Tuesday 28th June (Under Construction - first pictures)
La Sorrentina in Sunninghill after presentation of the free cake and expensive sapphire ring ... Thanks guys, and Marcello at ice cream parlour in front of Longacres, and Joseph at Bel Amico in Byfleet.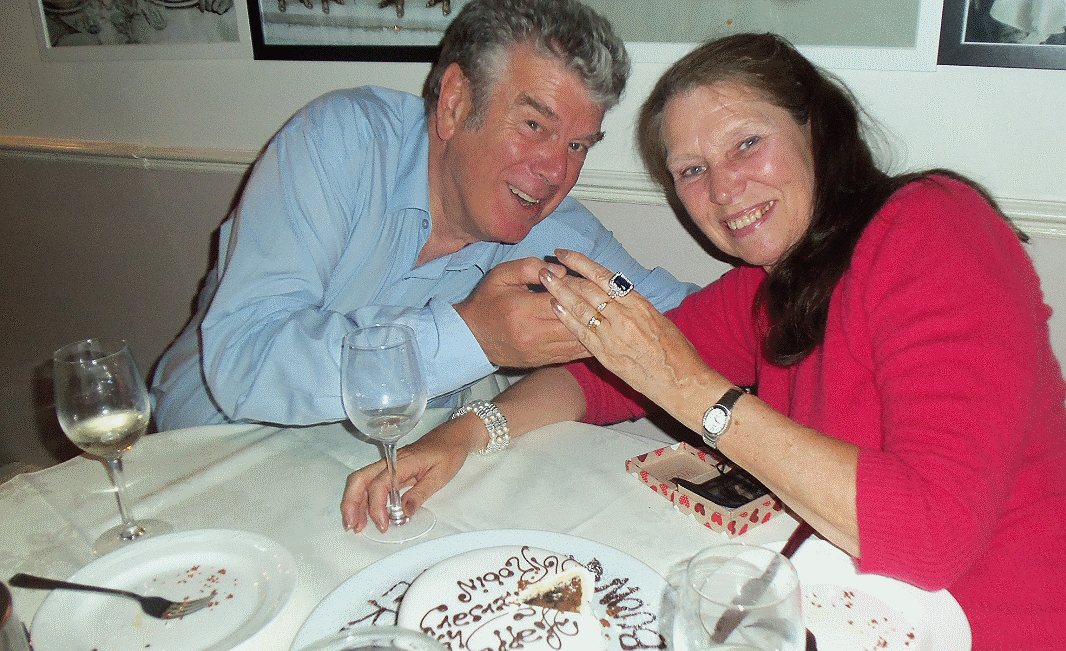 Flowers ...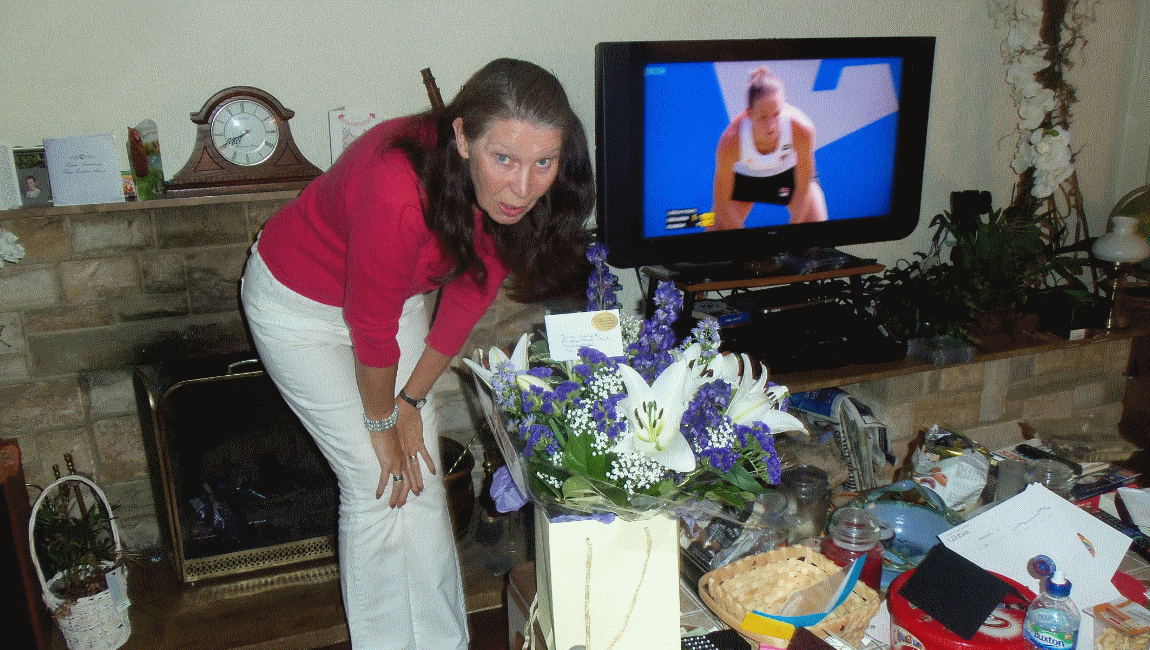 At the Bombay Sapphire Gin Factory - where June orders her bulk supplies ... Thanks Colin of Sapphire Estates, and Harpreet of Sunninghill Wines - for the Sapphire Gin and to visit where they make it. We are well stocked up now :-)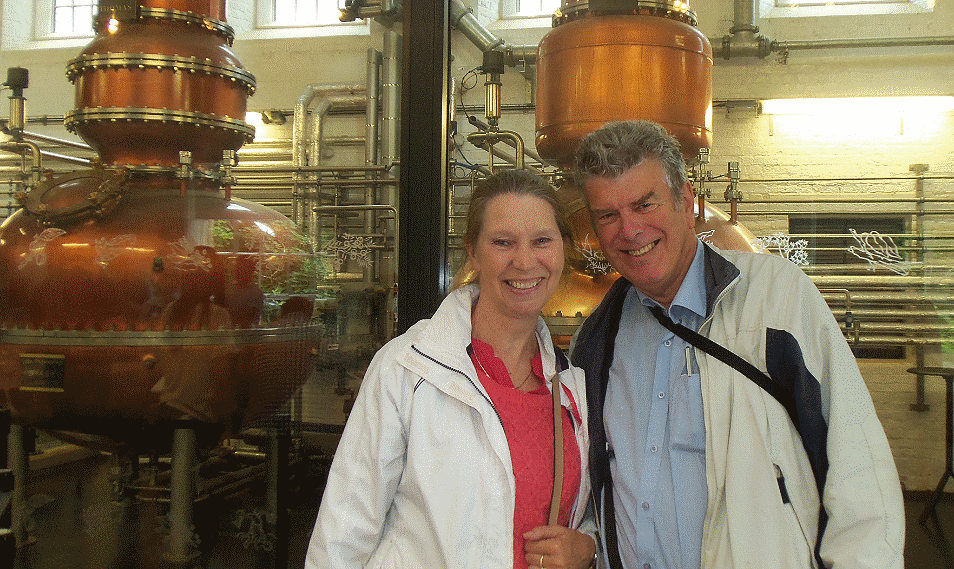 You can print the above from X15SAP1.PDF.
Page 2 of Robin's card for June ...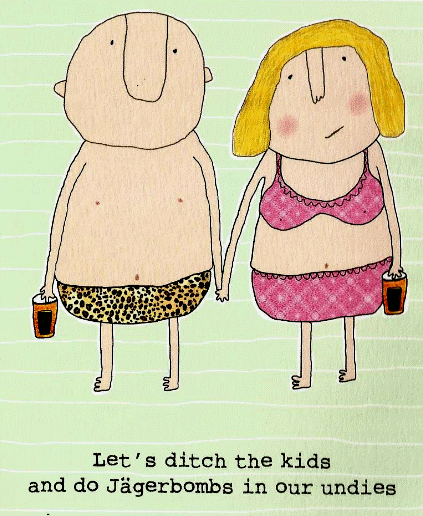 © 2016 Robin Lovelock.
How we count visits to this page is explained at the end of the Snoopy page.