Cliquez sur le drapeau français ci-dessus si vous préférez grenouilles et les escargots à Roast Beef :-)
Home . About . GPS . Downloads . Business . Partners . Contact . Family . AVL . Links . History . AsOnTV . Holidays . NHSCare.info . Grumpy . Snoopy
Snoopy's 2017 Trans-Atlantic Attempt on Friday 15th December
- enjoy the pictures and video: more later :-)
Updated 1845 BST Saturday 16th December 2017 UK time.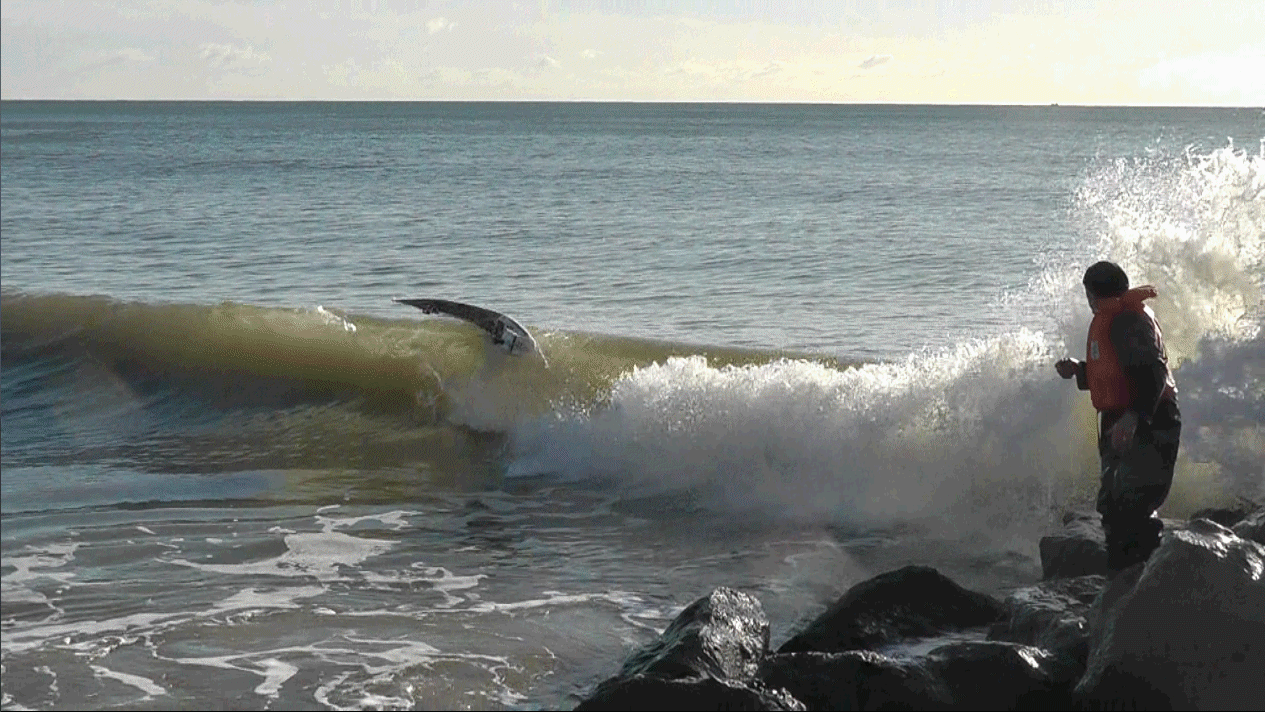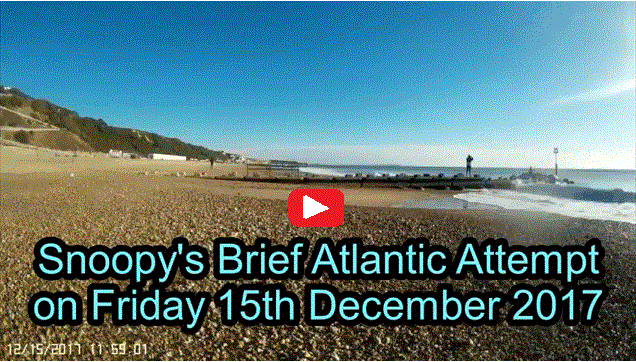 Click on pictures to enlarge or play video.
We took a chance, were unlucky, and Snoopy took a tumble.
He broke his mast, so we came home.
After repairs to his rig, Snoopy will try again.
Maybe we will find a groin with deeper water ? :-)
Enjoy the video :-)

Scroll down to see the pictures, which tell the sorry story - choose a better time and place beyond the surf ? Or heed lessons learnt in earlier years about Magic Seaweed ? :-)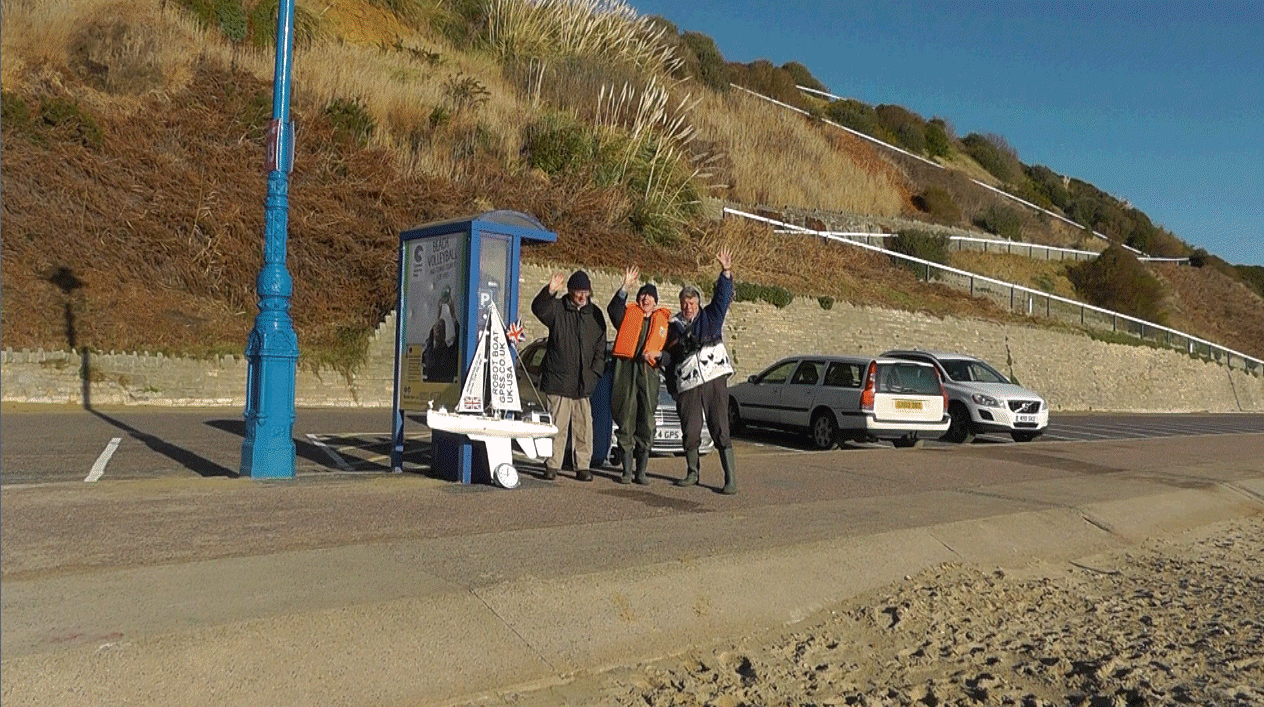 We understand the Wind an Tide. But maybe we can learn more about the surf. e.g. depth before wave roll-over ? But local Boscombe knowledge more valuable ! ;-)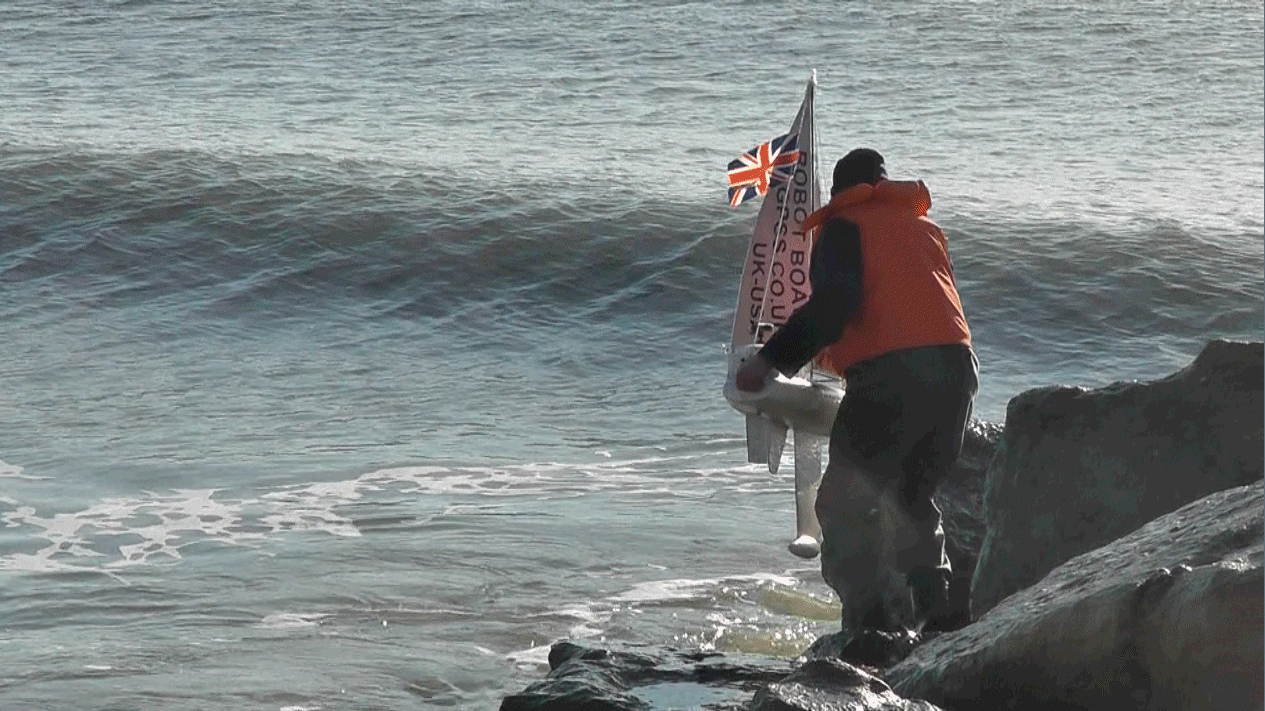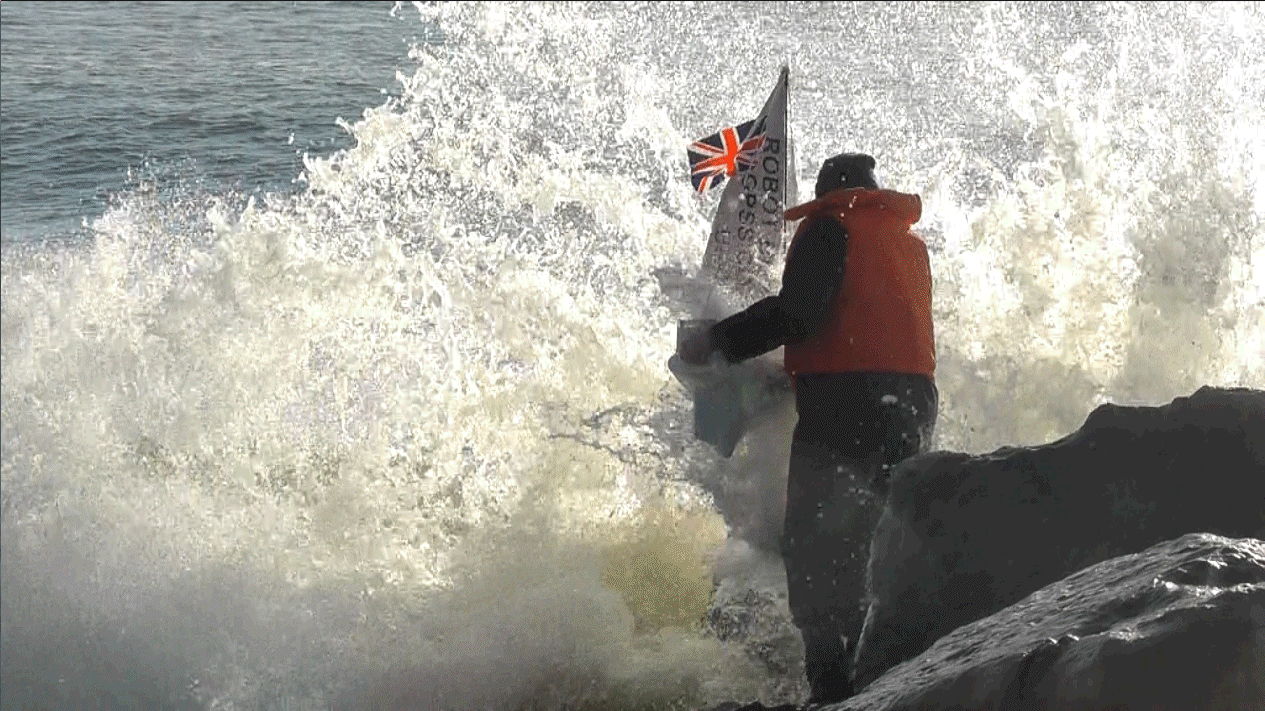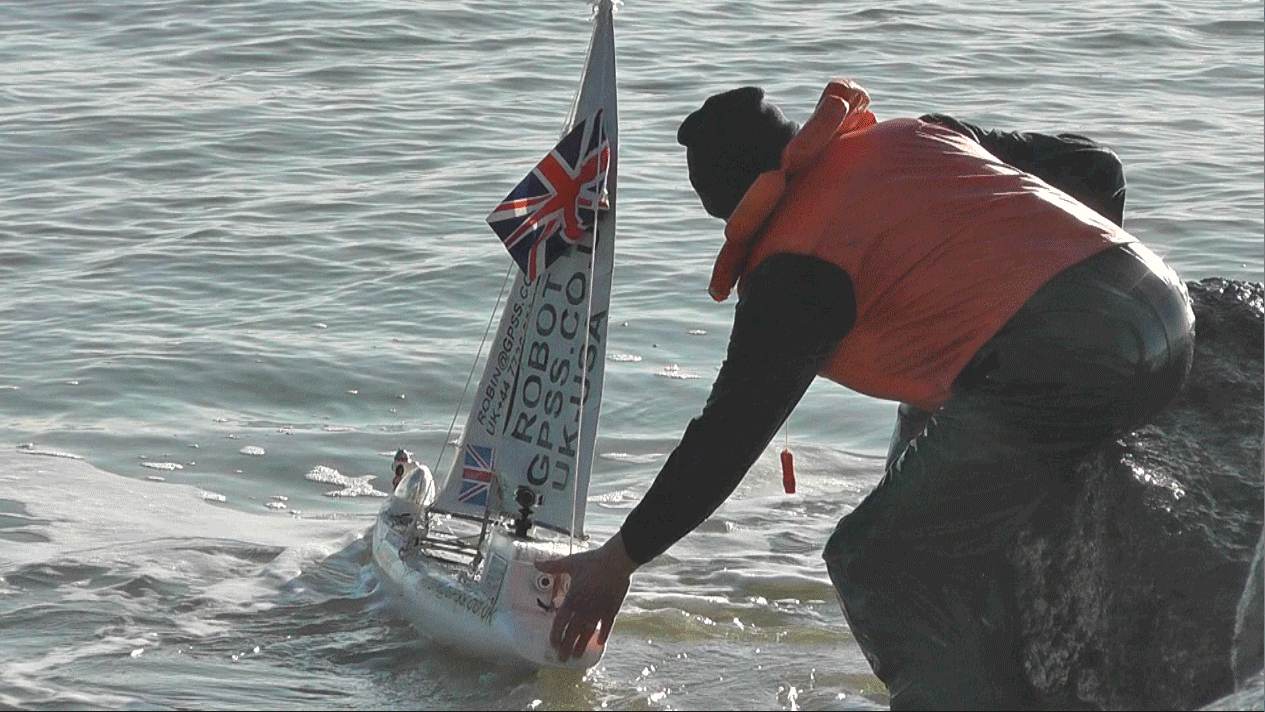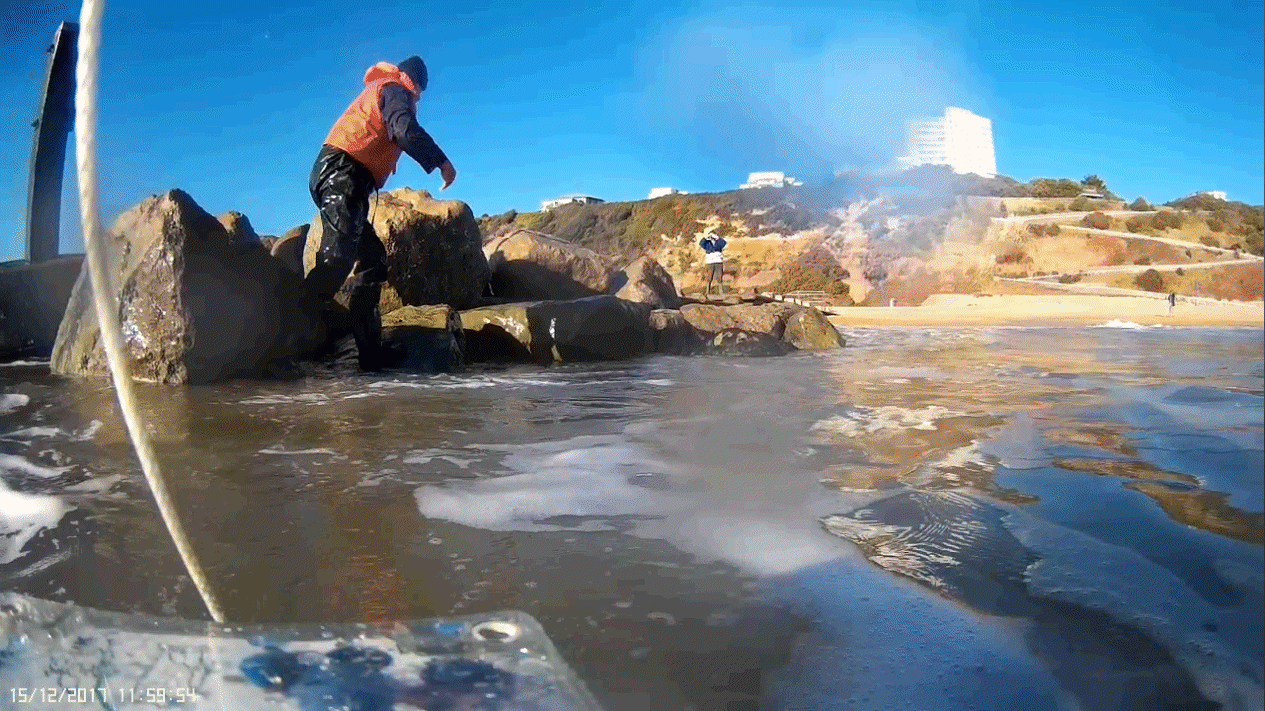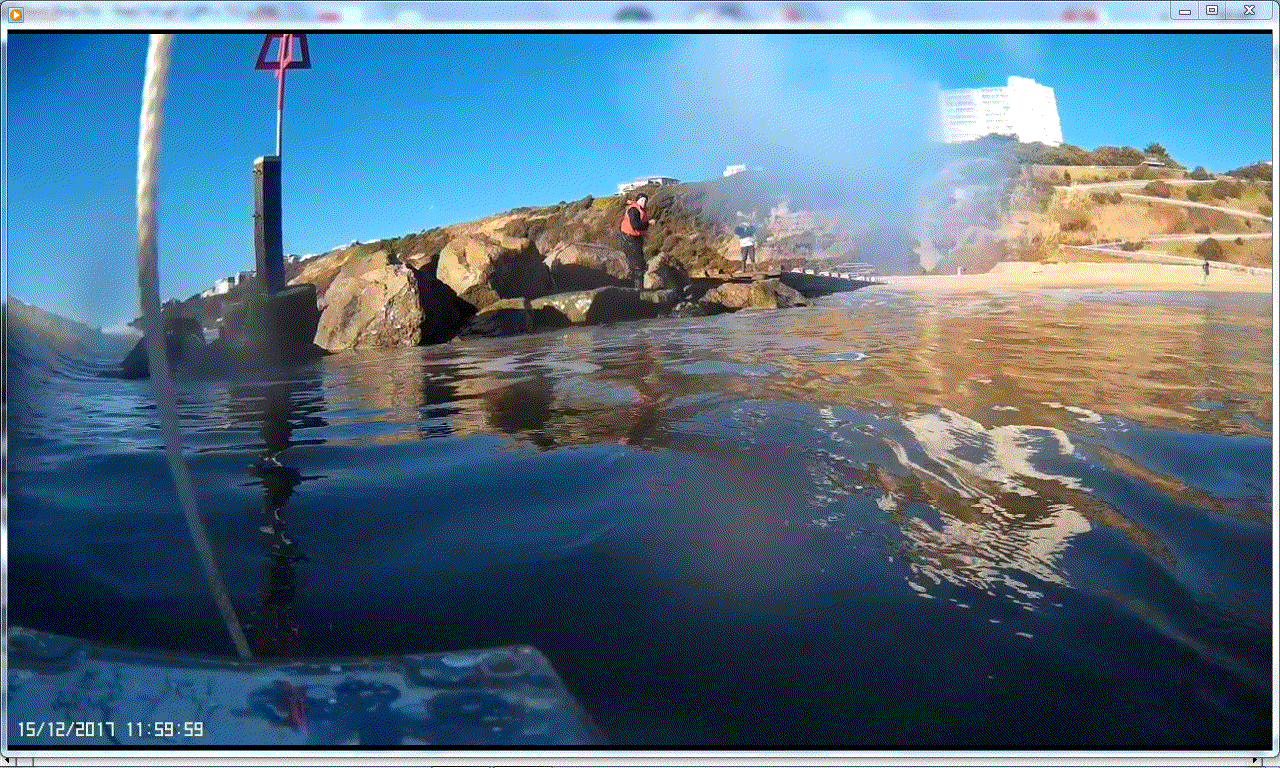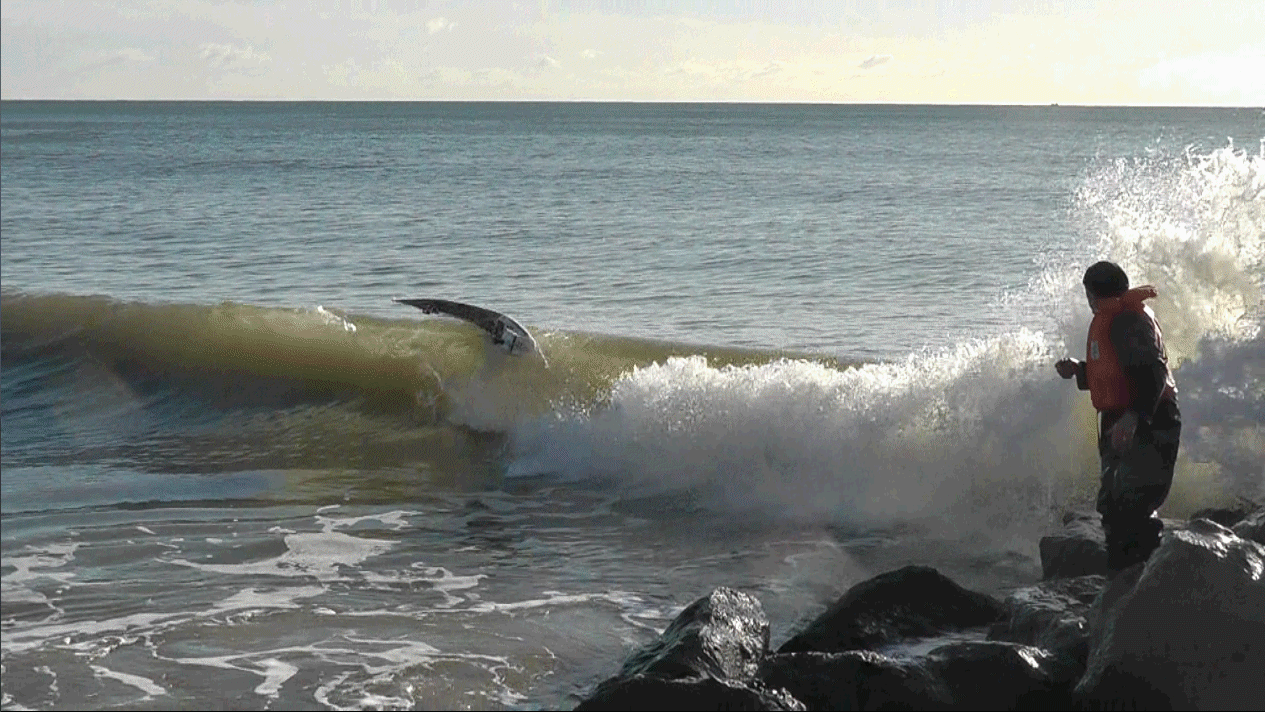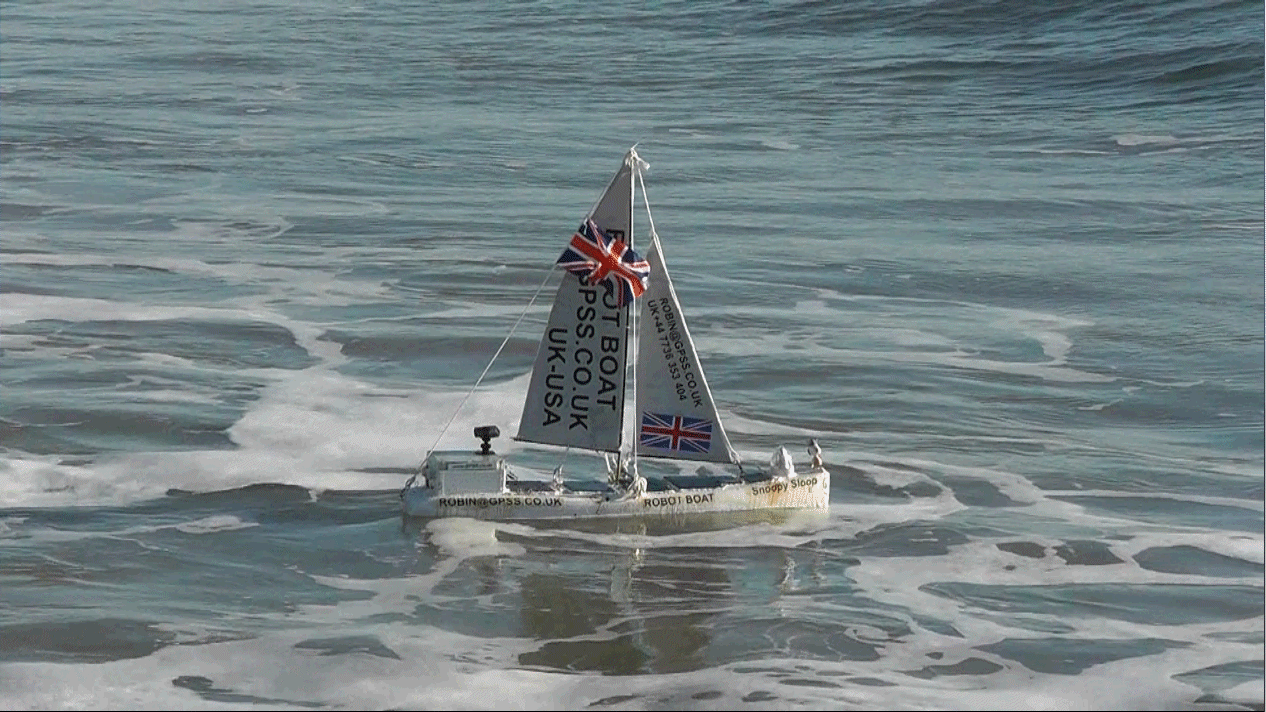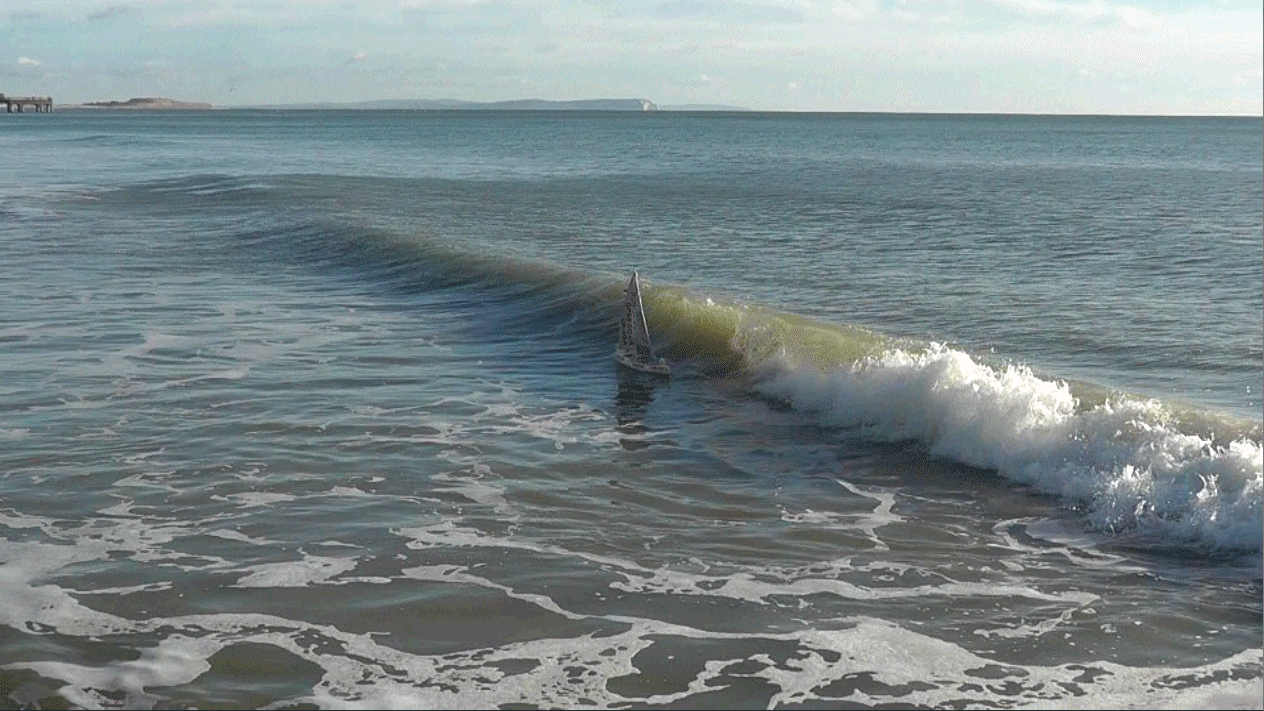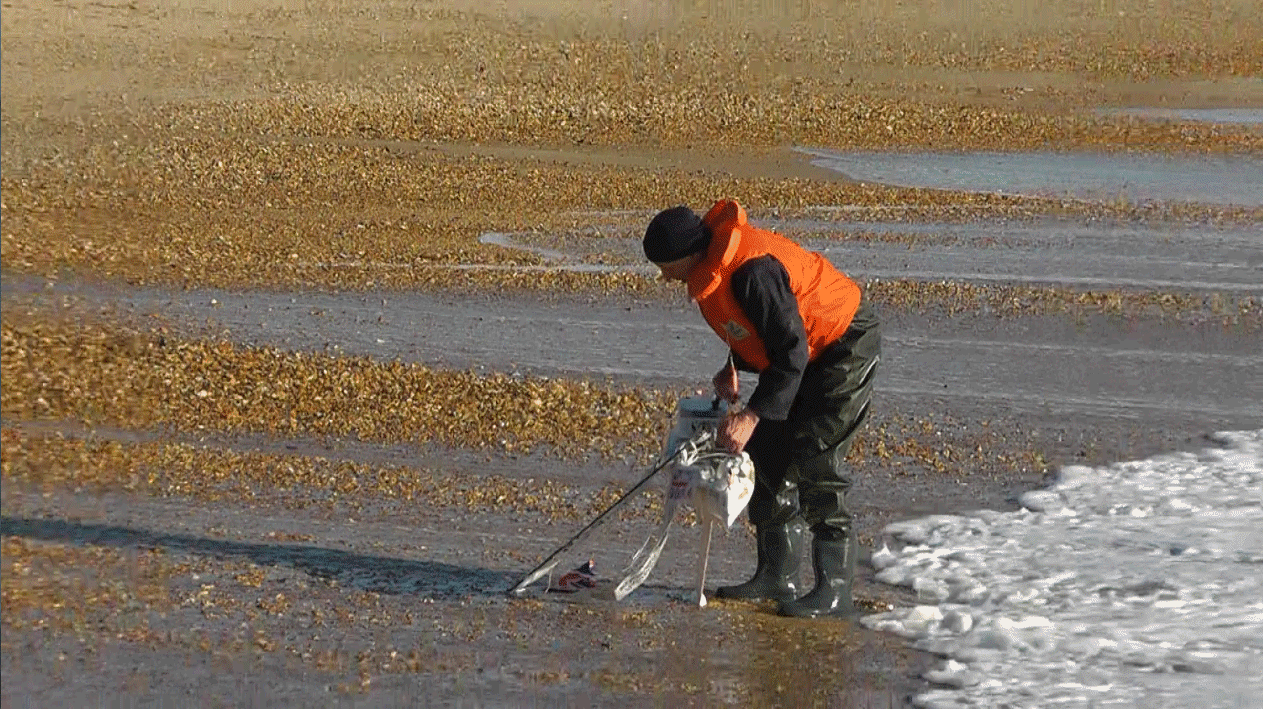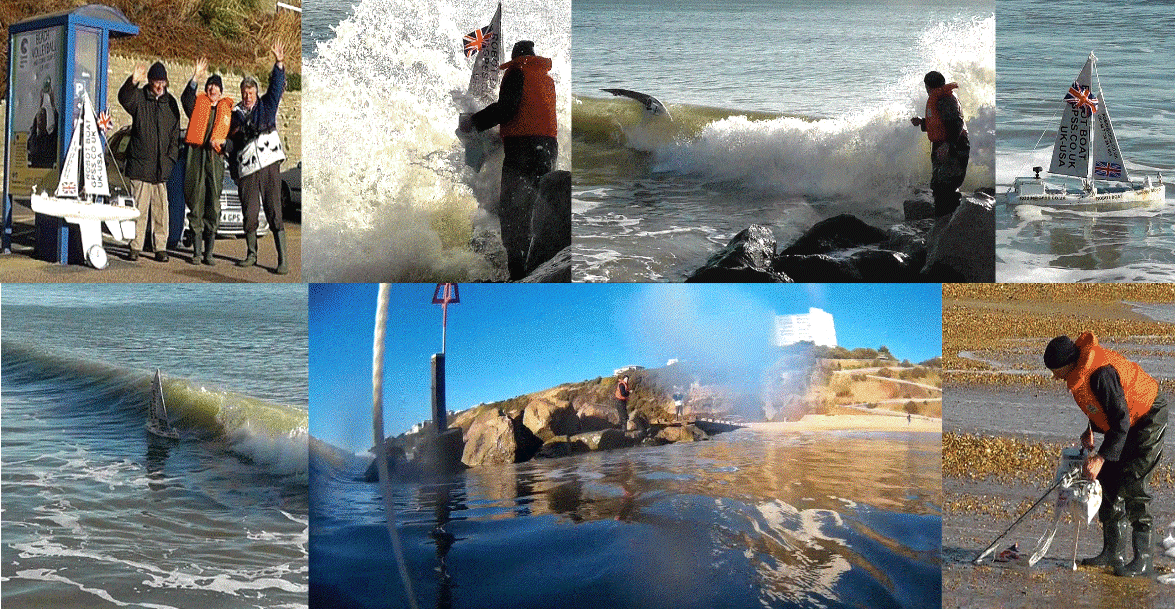 There have been
visits to this page counted by Web Counter. These visit counters are explained at the bottom of the Snoopy page.
© 1991-2017 Robin Lovelock. Please credit www.gpss.co.uk if you use material from any of these pages. Thankyou.