Sunningdale Golf by Robin and June
Location: N 51° 22.671 W 000° 38.256 Difficulty: 1 Terrain: 1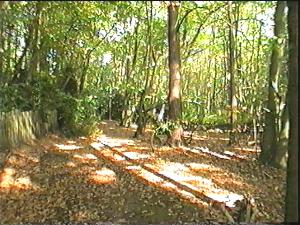 Sunningdale is known for its golf course in the same way as Ascot is known for its horse racing. The "Sunningdale Golf" Geocache is hidden in woods overlooking the golf course. Your clue is "2 metres east of silver birch, hidden by heather and moss". Please make sure it is hidden when you leave. You should not need to cross the golf course to get to the spot, although - for those that wish to - the public footpath does cross the fairway, and takes you to the village of Sunningdale.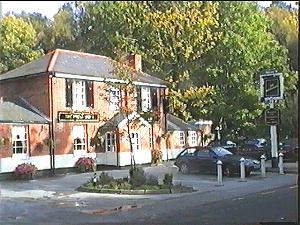 I reccomend that you start at "The Brickmakers". Park your car here, then take the footpath to the right of the pub, and follow it into the woods, skirting the pub garden and other properties on your left. The path leads uphill and north, until you will eventually meet the golf course. Please take care not to upset the golfers, and take great care if you decide to cross the fairway.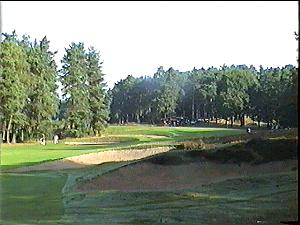 Please stand still while they are playing a shot - if you are in their line of sight - but not in the middle of the fairway :-) You should have no problem finding the Geocache, which is the usual Lovelock large tupperware box, holding disposable camera for you to take a picture then return to the cache, toys and books for children, cuddly animals, and lots of other low cost "goodies".
This location is certainly not in the same league as Hampton Court or Virginia Water Royal Lake, but it is still worth a visit - there are some nice walks, and even nicer pubs, in the Windlesham to Sunningdale area. The nearest pub is "The Brickmaker" at N 51° 22.318 W 000° 38.286 which has a nice (but not cheap?) restaurant. There are some other pubs nearer to Windlesham - such as "The Surrey Cricketers" at N 51° 21.992 W 000° 39.094 - which boasts (a rather old?) skittle alley, and "The Sun" at N 51° 21.906 W 000° 39.230 in the very centre of Windlesham village.
Important! Please log your find on the Navicache page by clicking on N224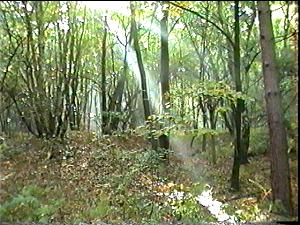 You will find more Lovelock caches on www.gpss.co.uk/geocache If you wish to contact Robin and want a reply, please email him direct on gpss@compuserve.com If you do this through a geocaching web site, please make sure you include your email address. Robin regrets that he may not reply to those who seek to hide who they are. Please include at least your name and email address.