Home . About . GPS . Downloads . Business . Partners . Contact . Family . AVL . Links . History . AsOnTV . Grumpy . Radio . Snoopy . Holidays
Robin Lovelock & Family's 1940s Dress Hire for Private Party on 20th August 2016
(This page is not public and only to support shopping around for dress hire)
Last update 2240 Tuesday 21st June 2016 UK Time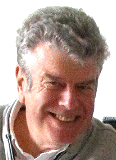 This is a private page. I'm shopping around for suitable low cost "fancy dress", for a private party within an hour's drive of us, at 22 Armitage Court, Sunninghill, SL5 9TA, on Saturday 20th August 2016, from 1400 until late. Convenience and cost obviously favours somewhere not too far from us, but it could involve a courier for delivery and return, if that is the most practicable option.
I've set up this page, shared with some friends, to make it easier to explain my requirements: e.g. a German Luftwaffe officer, but with any swasticas hidden, so as not to offend. Note that Goering below had no swasticas. e.g. a four star American General, such as those also below. I'm sure other members of my family have different needs, for the same event, easier to fulfil. If needed, I can add their dress size details here. Ideally, my dress should look authentic, but I am happy to compromise, and expect to pay the market rate. It should at least avoid my wife spending time with a sewing machine :-)
Robin's details: height: 6ft but shrinking; waist: 43"/109cm increasing; inside leg: 26"/68cm measure with care. Age: 69 - could be relevant: e.g. Grumpy old man who dislikes being parted from cash :-)
Contact details: on the "Contact" page above, including 'phone 01344 620775 and Email gpss@compuserve.com
Click on the pictures if you wish to see them full size.


Michelle provided me this below, but we have no dogs expected at the event. It may inspire some ideas :-)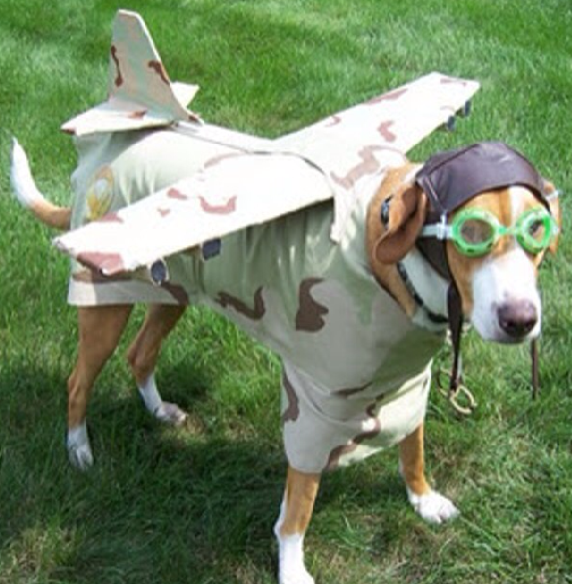 © 1991-2016 Robin Lovelock, Sunninghill Systems. 22 Armitage Court, Sunninghill, Ascot, Berks SL5 9TA, United Kingdom.